Slapton Village, Ley, and the whole of the South Devon area are so beautiful so we thought it would be a bit of fun to create some treasure trails for all ages, not just children
Recent guests split into two teams, set off 15 mins apart and set a time limit of 90 minutes, meeting in the Queens Arms Pub and facing disqualification if late. They had to take photos of the treasure to evidence the finds. 
"Us girls had an absolute blast! We laughed so much running around the village like Anneka Rice"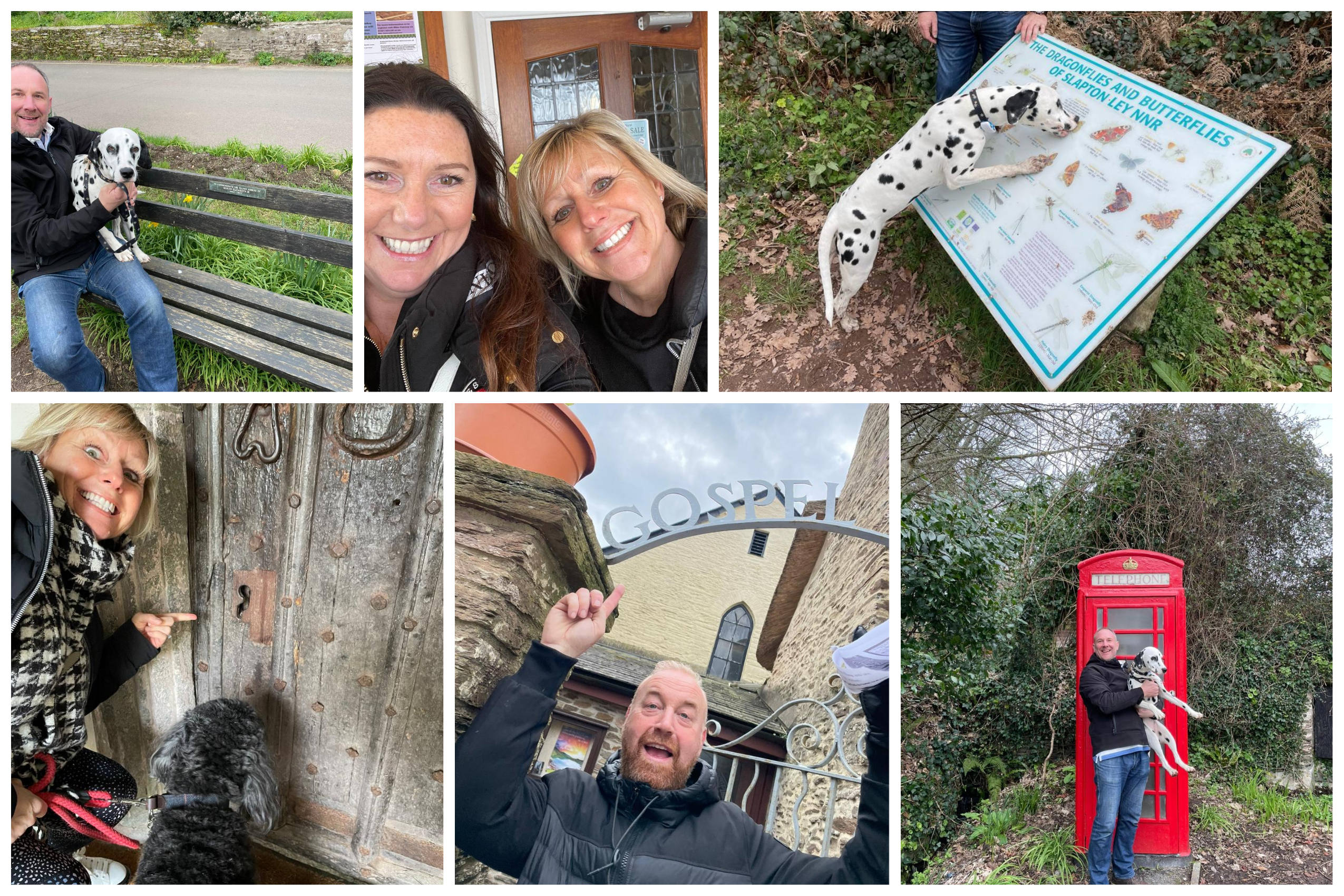 We have two for Slapton Village and Ley as returning guests have asked us for a new one. There is one for Dartmouth which is a walking trail and another one for the surrounding area, villages, towns, and beaches. The last one has some sights you can see driving and some you will need to find by exploring on foot.
Each one has multiple pictures of locations, how many can you find?

All can be viewed on your mobile phone or print them out before you come down ready for the hunt!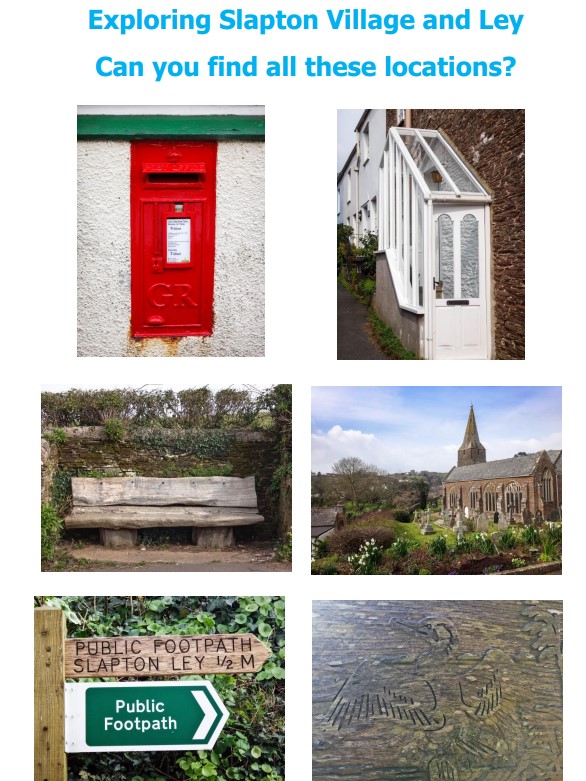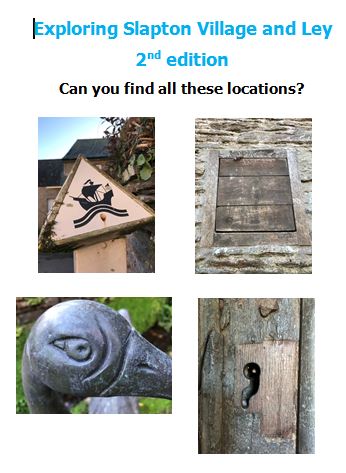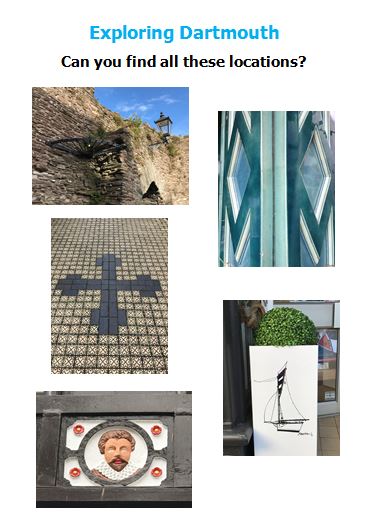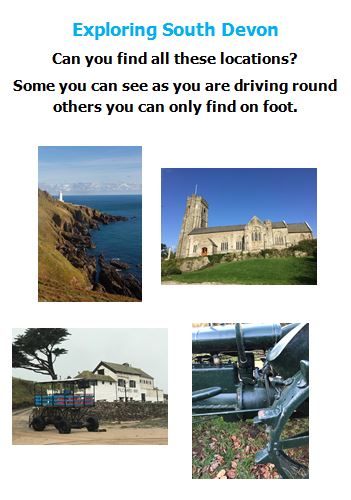 We would love to welcome you to stay please let us know if you have any questions for our pricing click here and then choose 'Show More' at the bottom. To see our availability click here. We only take direct bookings so contact us to book your dog welcoming holiday.