Rill House Awards and in the Media
I am delighted to say that we were awarded Silver at The Devon Tourism Award for their Dog-Friendly Award 2023 /2024 there are so many outstanding dog-friendly businesses in Devon so this is such an accolade.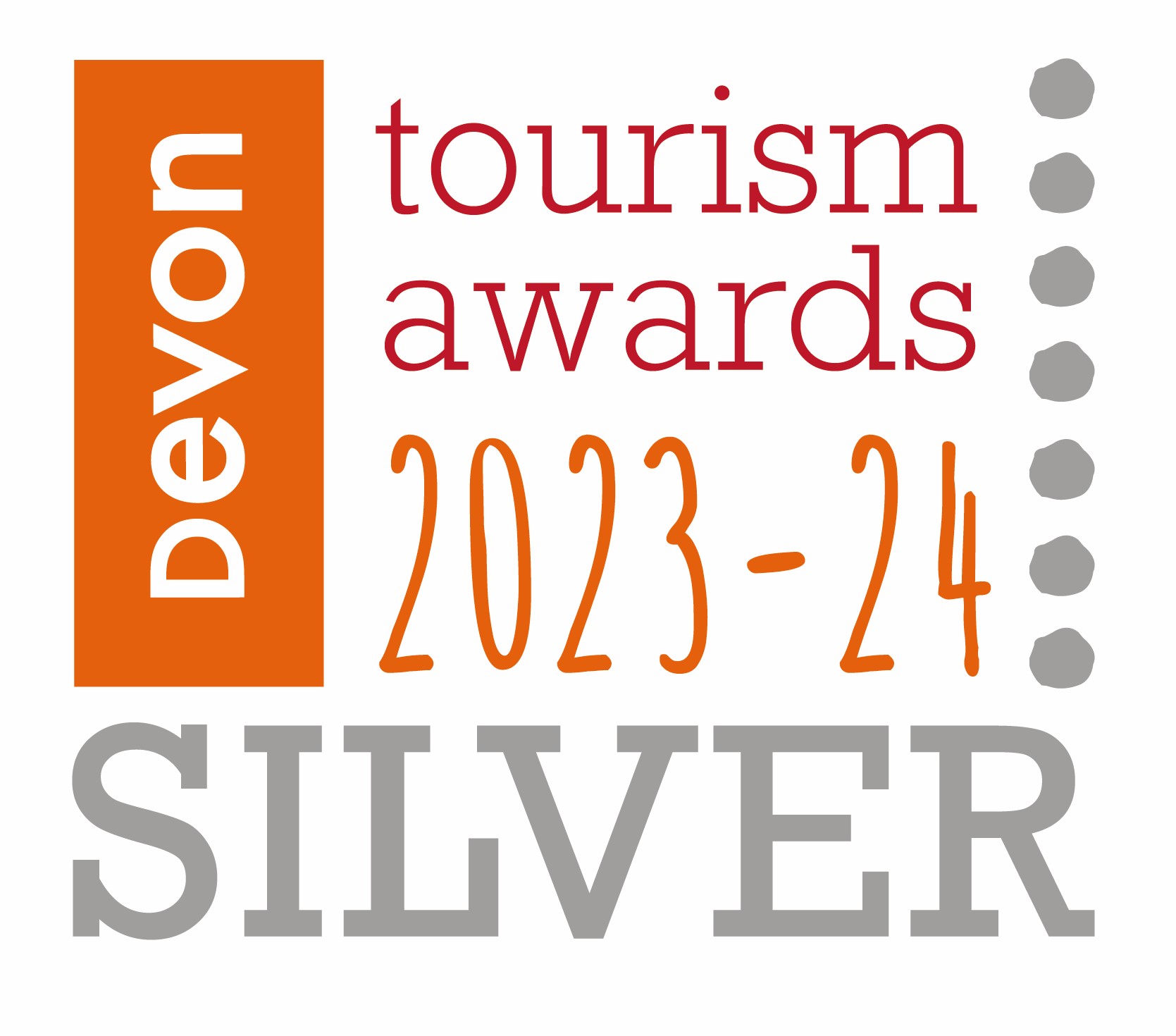 We're absolutely thrilled!! We've made it to the finals of the PetQuip Awards 2023 and are in the running for the Business Service of the Year Award. Can you believe we're in the same league as international heavyweights like Pedigree? My mind is officially blown!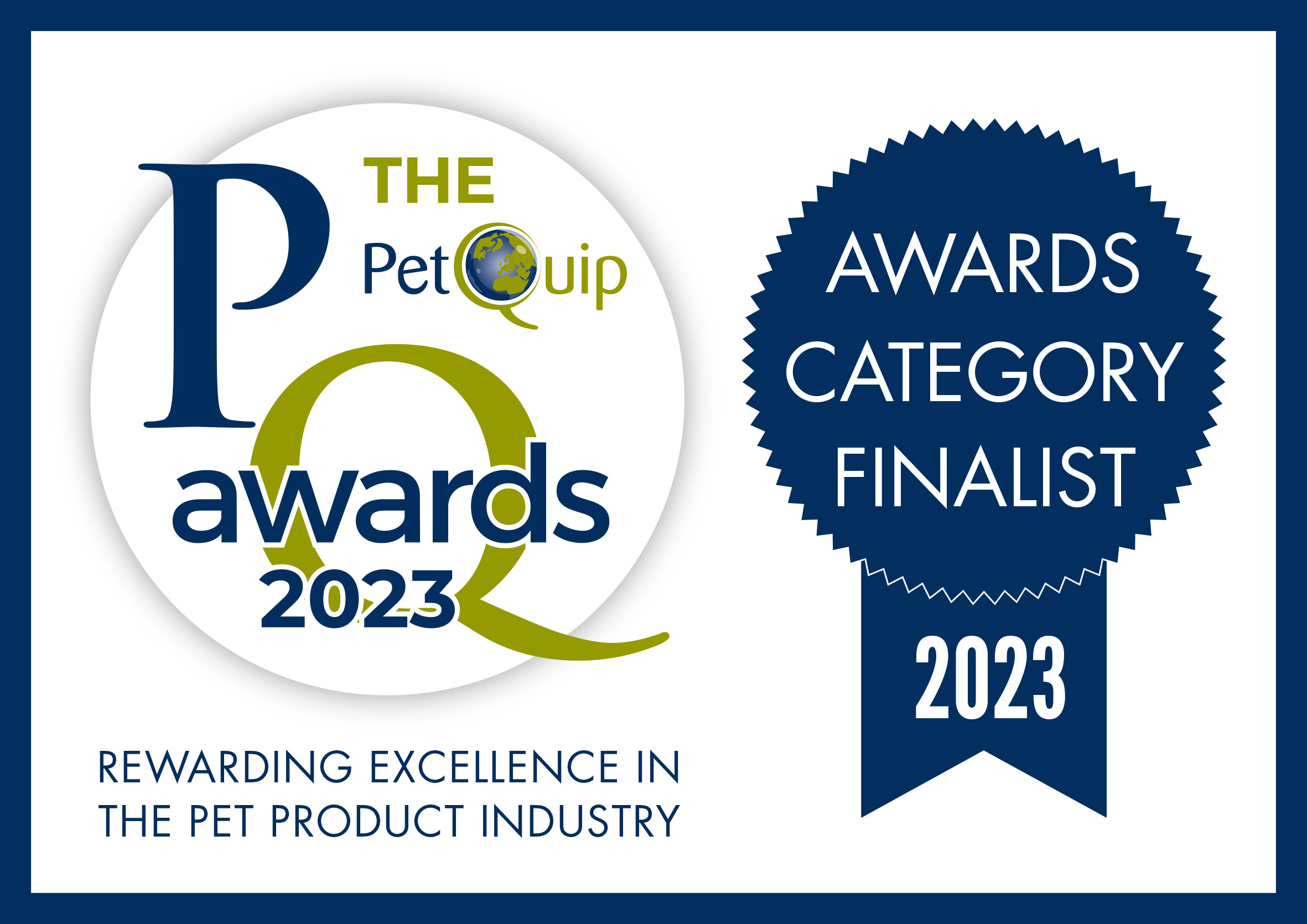 In July 2023 we were delighted to be featured along with Whitebeam Wood (our other Slapton holiday home) in London Luxury Life's special summer pet edition, the only holiday homes in the publication! You can read our double spread in the online publication here on page 110-111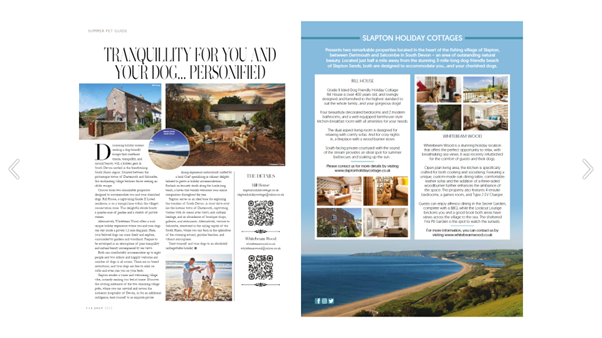 Emma was invited in Spring 2023 to be interviewed by Alexis Conran for a program regarding holiday scams. As an Admin of multiple "book your holiday" Facebook groups and a holiday home owner who solely accepts direct bookings and promotes through social media, Emma shared valuable insights. In her interview, she shed light on how to identify a scammer on Social Media. Previously she also wrote a blog in which she provided advice on avoiding holiday scams. You can find the blog for more detailed information here.