The South Devon area is famous for its local food and so many local places to eat using local suppliers and pride themselves on doing so.
Slapton itself has two wonderful village pubs The Queen's Arms and The Tower Inn both of which serve food and welcome children and dogs both are a short meander from the house.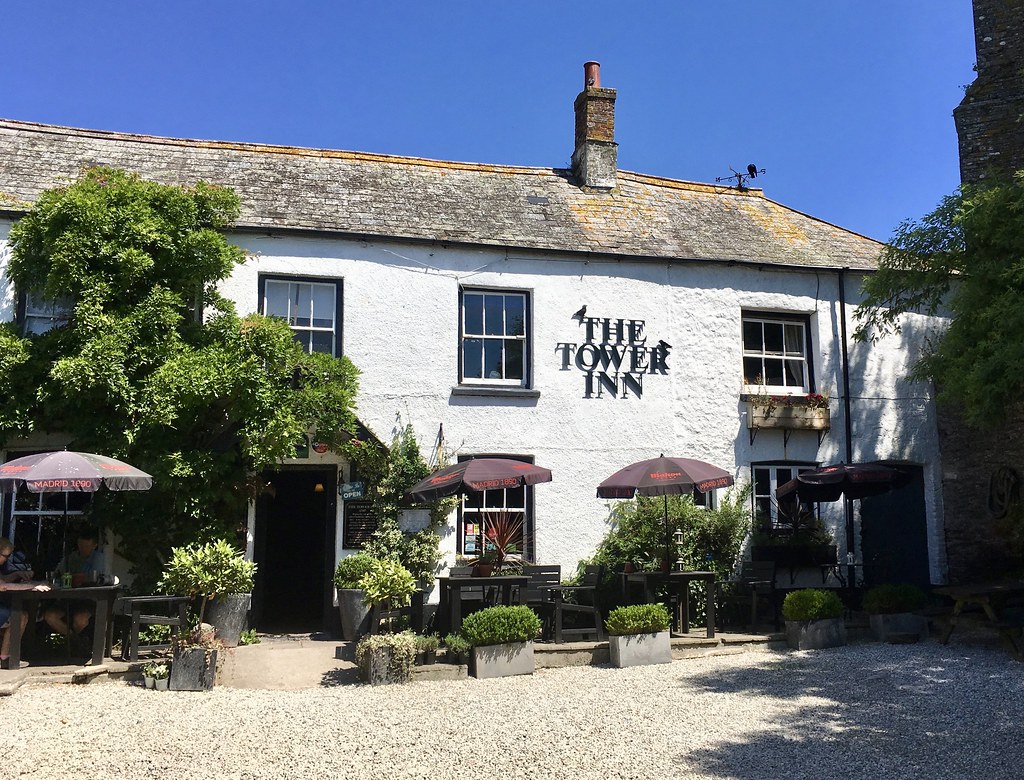 We are so lucky at Rill House to have such a range of amazing local pubs/restaurants and cafes some of which offer takeaway services. Do take a look at a few of our favourite places to eat in our guidebook, all dog welcoming
The kitchen at Rill House is designed with cooking in mind and not only are we surrounded by local places to eat but also fabulous local food suppliers so you can create your own masterpieces in the comfort of your own home.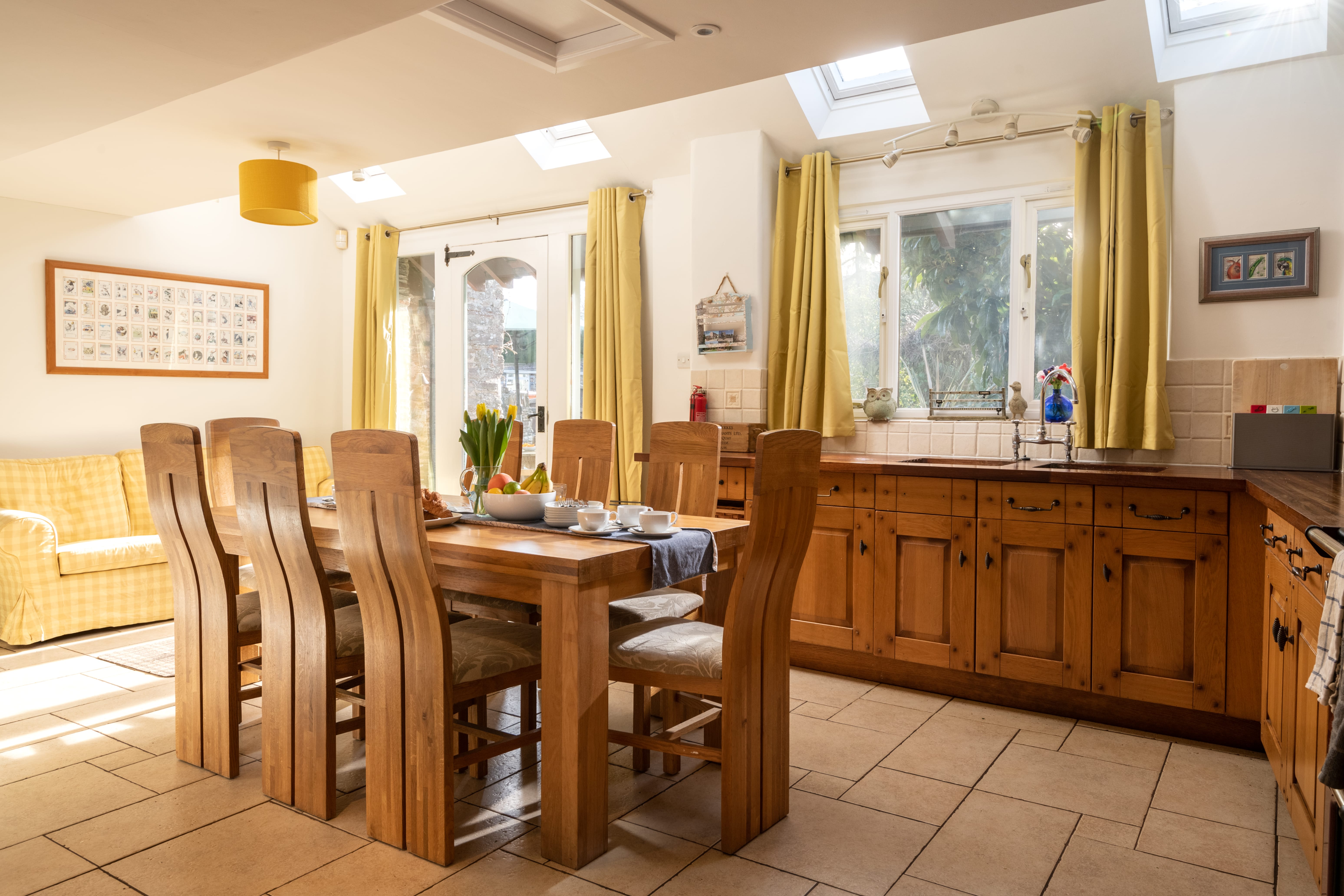 "I have never stayed in a house with such a well-equipped kitchen there is literally so much of everything including a slow cooker."
To see what you can expect to find in our kitchen please take a look at this section of our online guidebook.
We would love to welcome you to stay please let us know if you have any questions for our pricing click here and then choose 'Show More' at the bottom. To see our availability click here. We only take direct bookings so contact us to book your dog welcoming holiday.